Lift Every Voice! 2020 ACDA Southern Region Conference
Join us March 11-14, 2020 in Mobile, Alabama for the Southern Region ACDA Conference.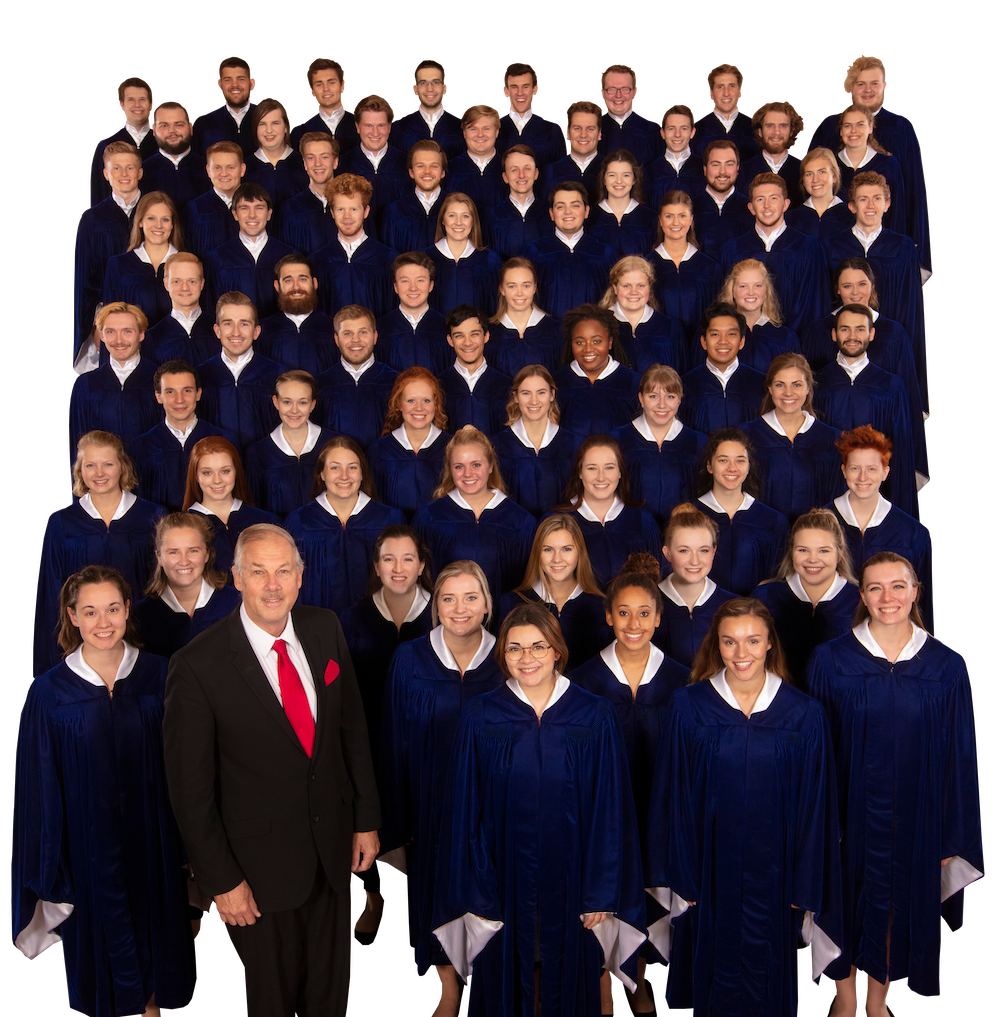 College Student Conducting Masterclass
Featuring undergraduate and graduate student conductors, clinicians Judy Bowers and André Thomas, and the Southeastern Louisiana University Concert Choir (Alissa Mercurio Rowe, conductor) 
Afternoon Concert: Concordia Choir @ Cathedral Basilica of the Immaculate Conception
Opening Concert Session @ Saenger Theater
Cantaré – A Celebration of Latin American Choral Music 
Moira Smiley and VOCO
Welcome Reception @ Mobile Convention Center Ballroom
The President's Concert will open with a festival children's choir comprised of four organizations from across the region: Blair Children's Chorus (TN; Mary Biddlecombe, conductor), Lexington Singers Children's Choir (KY; Lori Hetzel, conductor), Mobile Singing Children (AL; Susan Hoitt, conductor), and Pensacola Children's Chorus (FL; Alex Gartner, conductor). They will present a varied program of repertoire conducted by Southern choral leaders: Sherry Blevins, Emmy Williams Burch, J. Reese Norris and William Powell. 
 
The concert continues with Brahms Ein Deutsches Requiem with members of the Mobile Symphony Orchestra, soloists Nicole Greenidge Joseph and Charles Wesley Evans, and combined choral forces from the Montgomery Chorale, University of Georgia, University of Memphis Chamber Choir, University of South Alabama, and University of West Florida. The masterwork will be conducted by Craig Hella Johnson, Artistic Director of Conspirare who also serves as Music Director of the Cincinnati Vocal Arts Ensemble and conductor emeritus of the Victoria Bach Festival. The Festival Children's Chorus joins to conclude the evening with a performance of Johnson's "Song of Gratitude," performed with a new orchestration by Robert Kyr.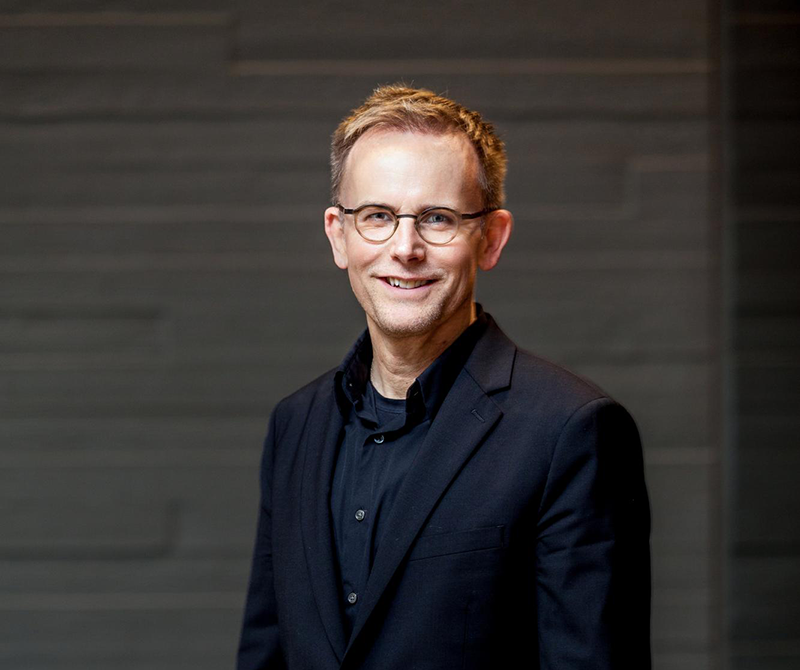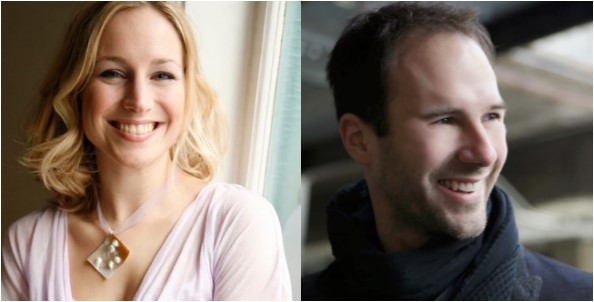 Led by two renowned choral composers, NATION leads an innovative choral experience as a "wind down" concert on the Thursday evening of the conference. Founders of the a cappella band Nation, and expanding on their composing successes, Jocelyn Hagen and Timothy C. Takach are quickly becoming known for reshaping the choral experience with singers around the globe. Pioneers in their field of composing, entrepreneurship, coaching youth and adults, and leading ensembles in the spirit of collaboration, Takach and Hagen bring to the table a uniquely special partnership of lifelong learning.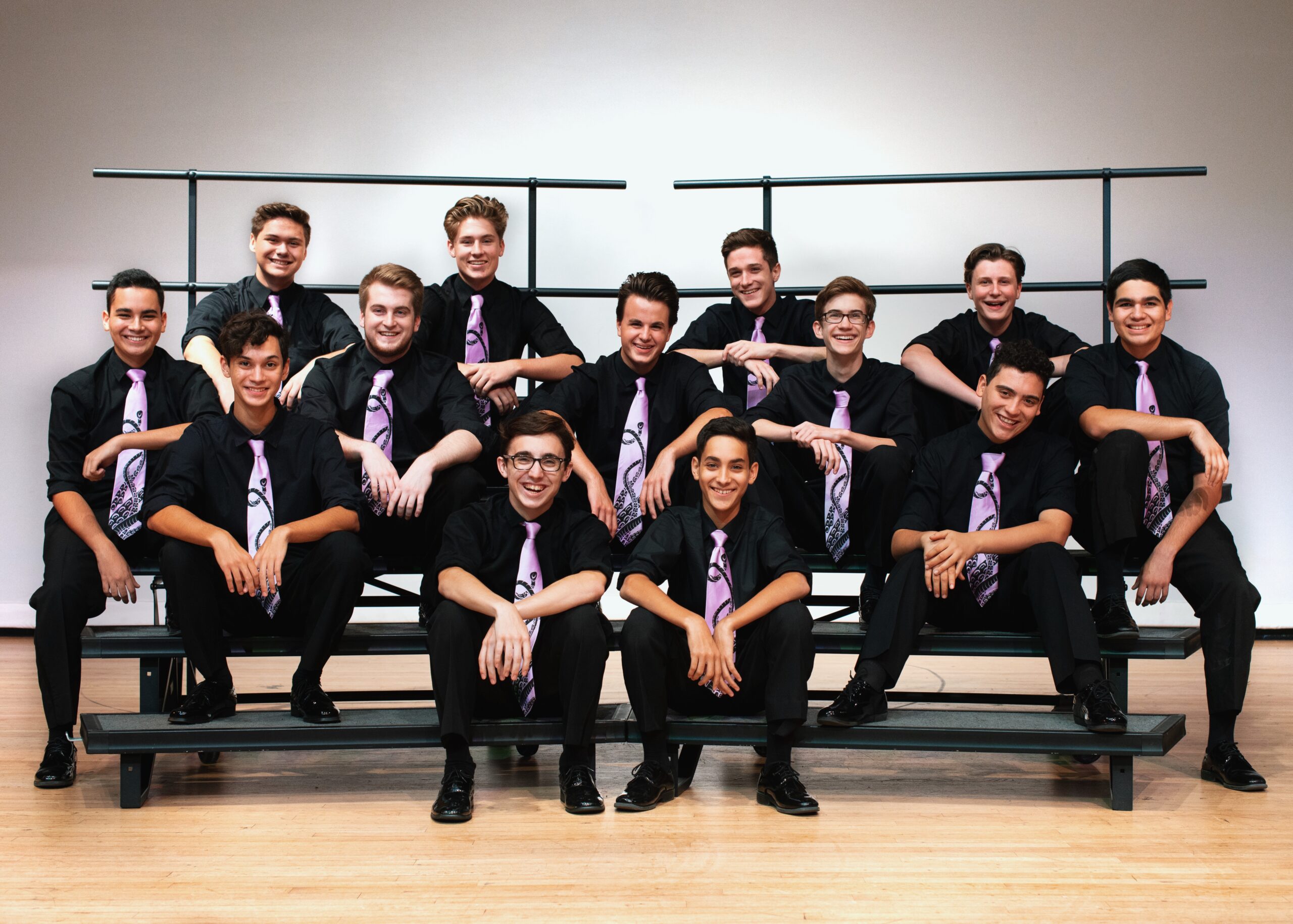 Naughty Scotty and the Octapella is the select tenor-bass a cappella group from Winter Park High School (FL). Recordings by NSO have been nominated for Contemporary A Cappella Recording Awards and featured on compilations including Best of High School A Cappella and Voices Only.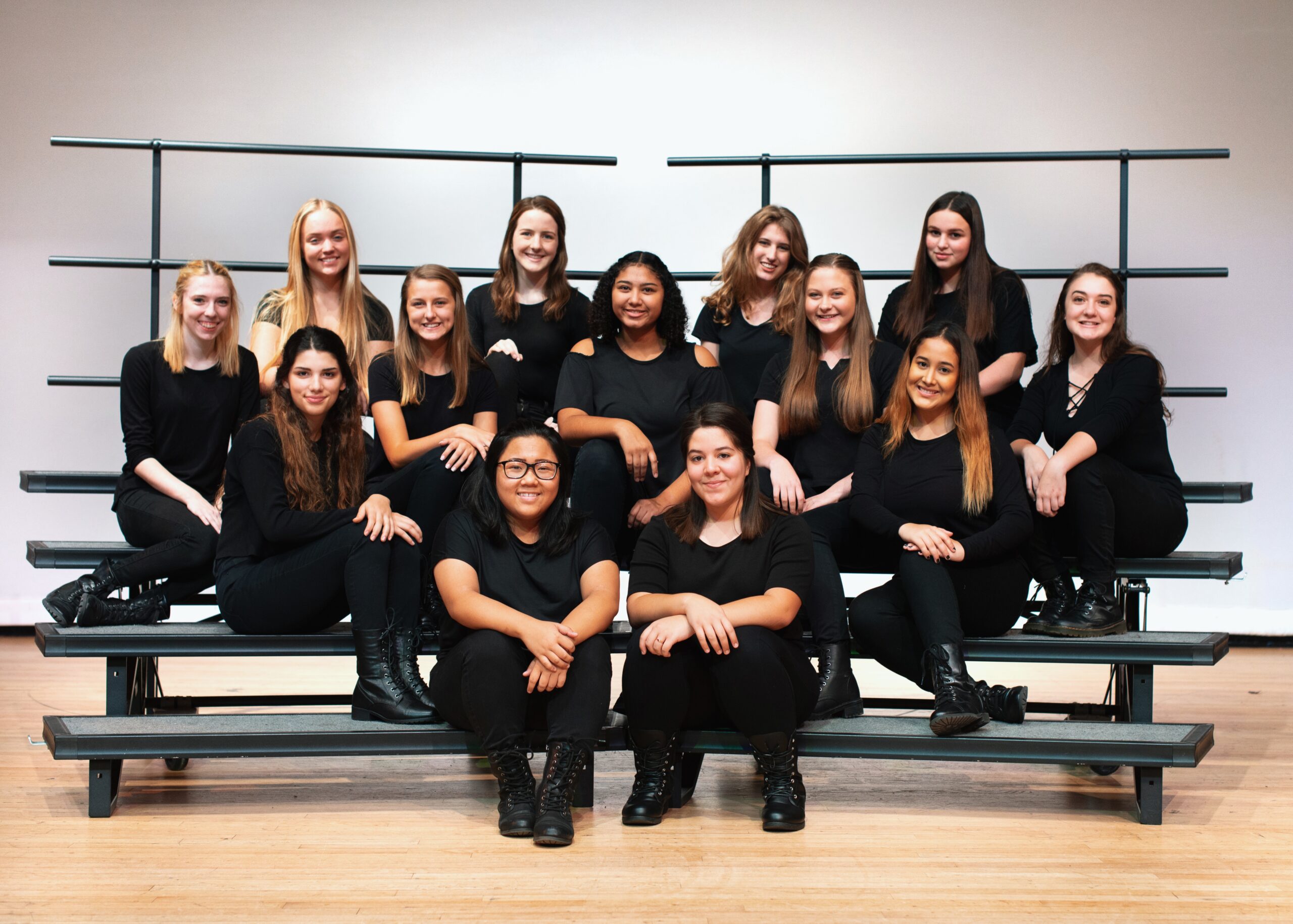 Take 7 is the select treble a cappella group from Winter Park High School (FL). A two-time International Championship of High School A Cappella finalist, Take 7 has also competed at the National A Cappella Convention and performed for Florida ACDA. Recordings by Take 7 have been selected for Best of High School A Cappella, Voices Only, and Women's A Cappella Association compilations. 
 American composer, arranger, and author Alice Parker leads a community SING at ACDA Southern Region 2020. These programs have delighted groups all over the United States and Canada since she started leading them forty years ago. The unique feature of these SINGS is their high musical accomplishment—the sheer beauty and communicative power of the singing. Some songs are old favorites and some totally unfamiliar. The atmosphere is one of delight in joining in music-making, and of ease in creating varied sounds. The focus is on melody—that which can be sung by one voice, that miraculous combination of words, rhythms and pitches, then they are invited to improvise and expand on the melody through subtle suggestions from Ms. Parker.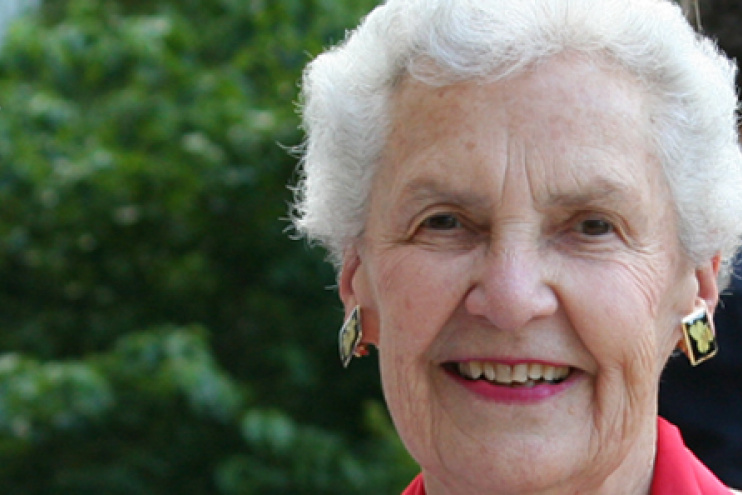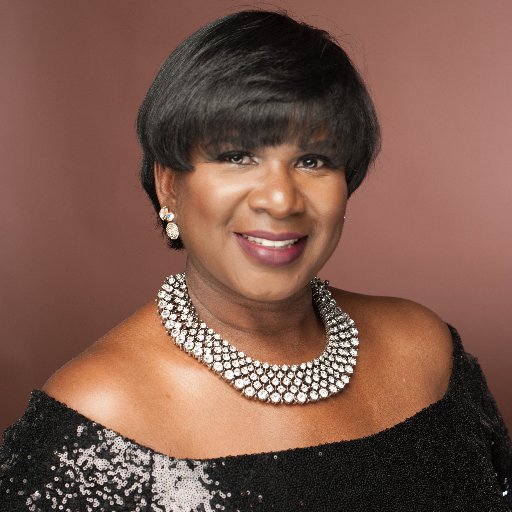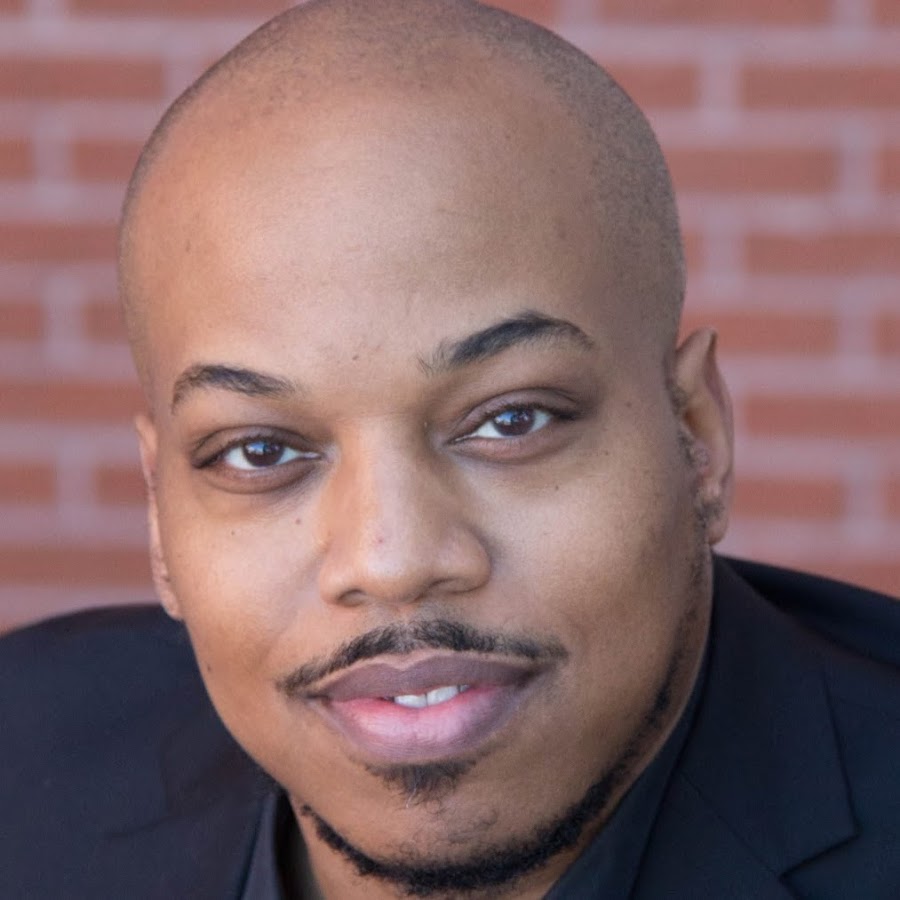 An assemblage of choirs from several HBCU institutions, conducted by Professor D'Walla Simmons-Burke (Winston-Salem State University) and Dr. Jason Dungee (Claflin University), celebrates the rich musical traditions of our historically black colleges and universities in ACDA's Southern Region. This concert is dedicated to the legacy of the late Dr. Rebecca W. Steele (1925-2019), former Director of Choral Activities at Florida A. & M. University (1947-1976) and Bethune-Cookman University (1976-2013). Dr. Steele taught for 62 years, educating, motivating, and inspiring numerous HBCU students. The combined choral forces will premiere a commissioned work from Dr. Mark Butler written especially for his event. To culminate the evening of wonderful music, the HBCU Choirs will close the evening with Professor Roland Carter's arrangement of "Lift Every Voice and Sing,"conducted by the composer.
CONGRATULATIONS to our invited performing ensembles of the 2020 ACDA Southern Region Conference!
The choirs below were selected from over one hundred Performing Choir applications received in the spring of 2019. Several additional choirs from throughout the region will be participating in the conference in events such as Cantaré, Spotlight, President's Concert, Masterclass, Music in Worship Event, and other opportunities. Additional information about their exact performance date/time will be released later in fall 2019. Plan now to hear these fantastic choirs at the Southern Region Conference in Mobile, AL from March 11-14, 2020!
Atlanta Women's Chorus 

–

Melissa Arasi
Cane Bay High School Cobra Chorale 

–

 William Bennett
Center Hill High School Select Women's Chorus 

–

 Catherine Feazell
Coral Reef Senior High School Rose Singers 

–

 Shanpatrick Davis
East Carolina University Chamber Singers 

–

 James Franklin
Georgia State University Singers 

–

 Deanna Joseph
Jacksonville Children's Chorus Touring Choir 

–

 Darren Dailey
Kennesaw State University Chamber Singers 

–

 Leslie Blackwell
Leon High School Capital Singers 

–

 Tabitha Peck & Peter Pursino
Marsteller Middle School Bass Choir 

–

 Philip Keirstead
Montgomery Bell Academy Chamber Choir 

–

 Matt Smyth
Olympia High School Bella Voce 

–

 Janet Le
Palmetto Voices Spiritual Ensemble 

–

 Sonja Sepulveda
Red Shift 

–

 Trey Davis
Roanoke Valley Children's Choir 

–

 Kimberly Davidson
Universidad de Puerto Rico en Arecibo Contoria 

–

 Joamel Gonzalez-Soto
University of Alabama at Birmingham Concert Choir 

–

 Brian Kittredge
University of Mississippi Concert Singers 

–

 Don Trott


University of Montevallo Concert Choir – Melinda Doyle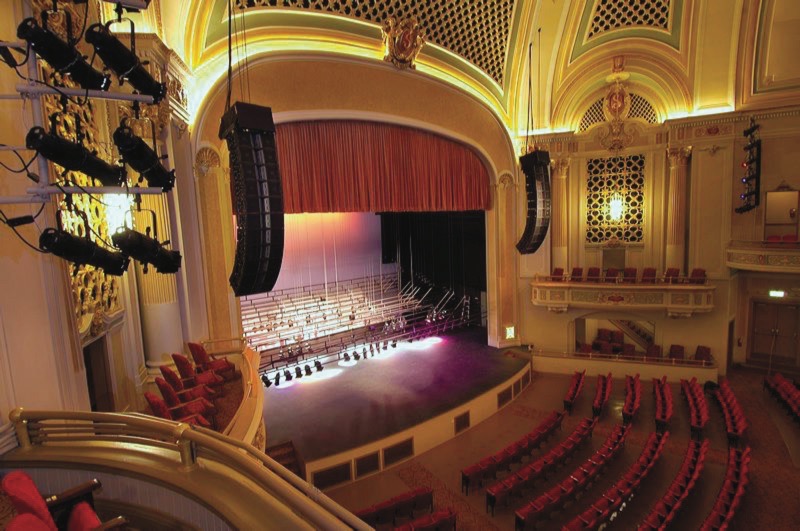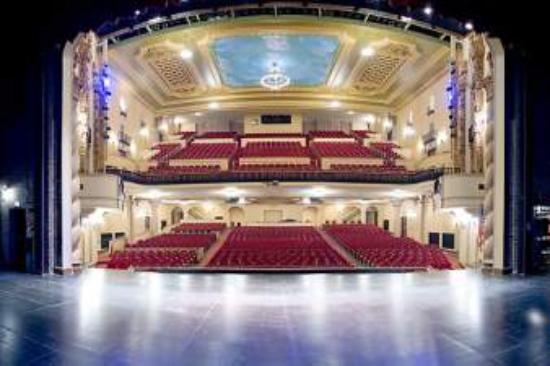 2020 Southern Region Conference Hotel Named Marriott Property of the Year
The primary conference hotel for the 2020 conference of the American Choral Directors Southern Region in Mobile, Alabama has been recognized with a prestigious award for its service, accommodations, and guest satisfaction. Marriott International says its Riverview Renaissance Plaza hotel in Mobile has won top internal honor among Marriott's North American properties.
According to a Marriott announcement on March 25, the Mobile Marriott Renaissance Riverview has been picked as the 2018 Marriott Franchise Hotel of the Year among Marriott's Distinctive Premium Hotels in North America. That means it ranks highest among several Marriott brands, including Autograph, Renaissance, Gaylord, Westin, Le Meridien and Tribute Portfolio. Read more about this prestigious honor here.