Welcome to ACDA Southern Region!
We were honored to be with so many of you in Mobile! Thank you for supporting Lift Every Voice!
We have been working with JWPepper to share the reading sessions for those that were unable to attend the conference or had to leave early because of the Saturday cancelation. Please join us in thanking them!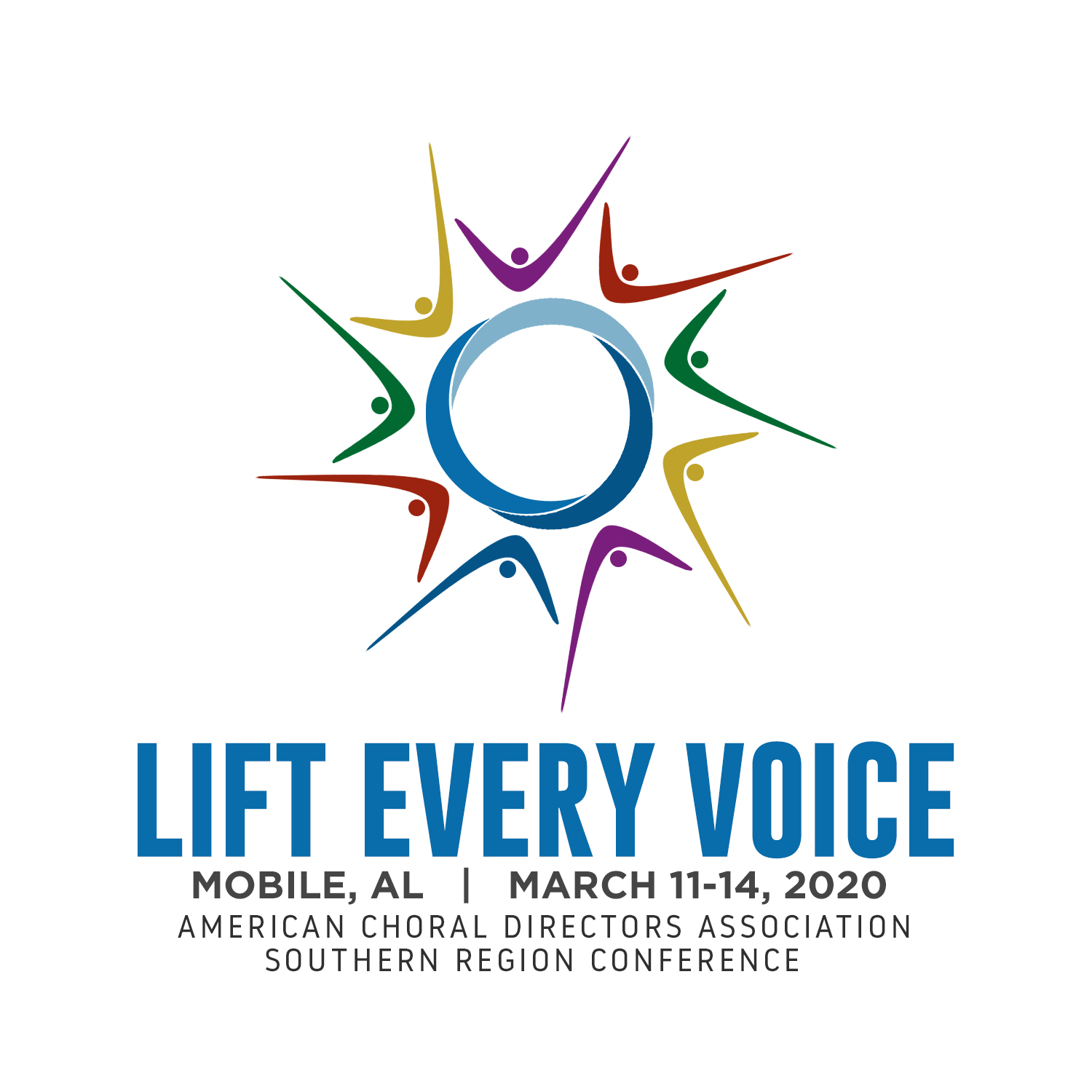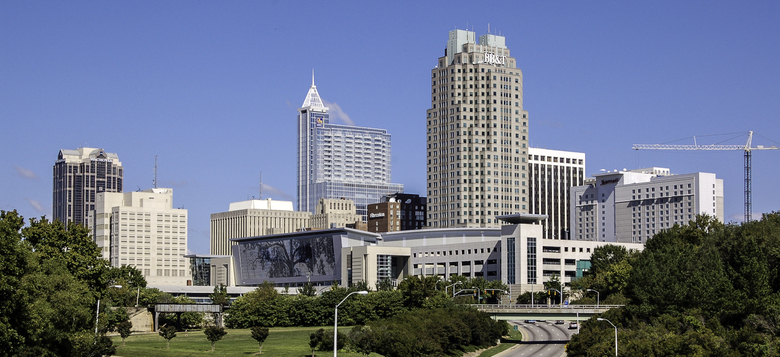 Our next ACDA Southern Region Conference will be in Raleigh, North Carolina, February 2022!