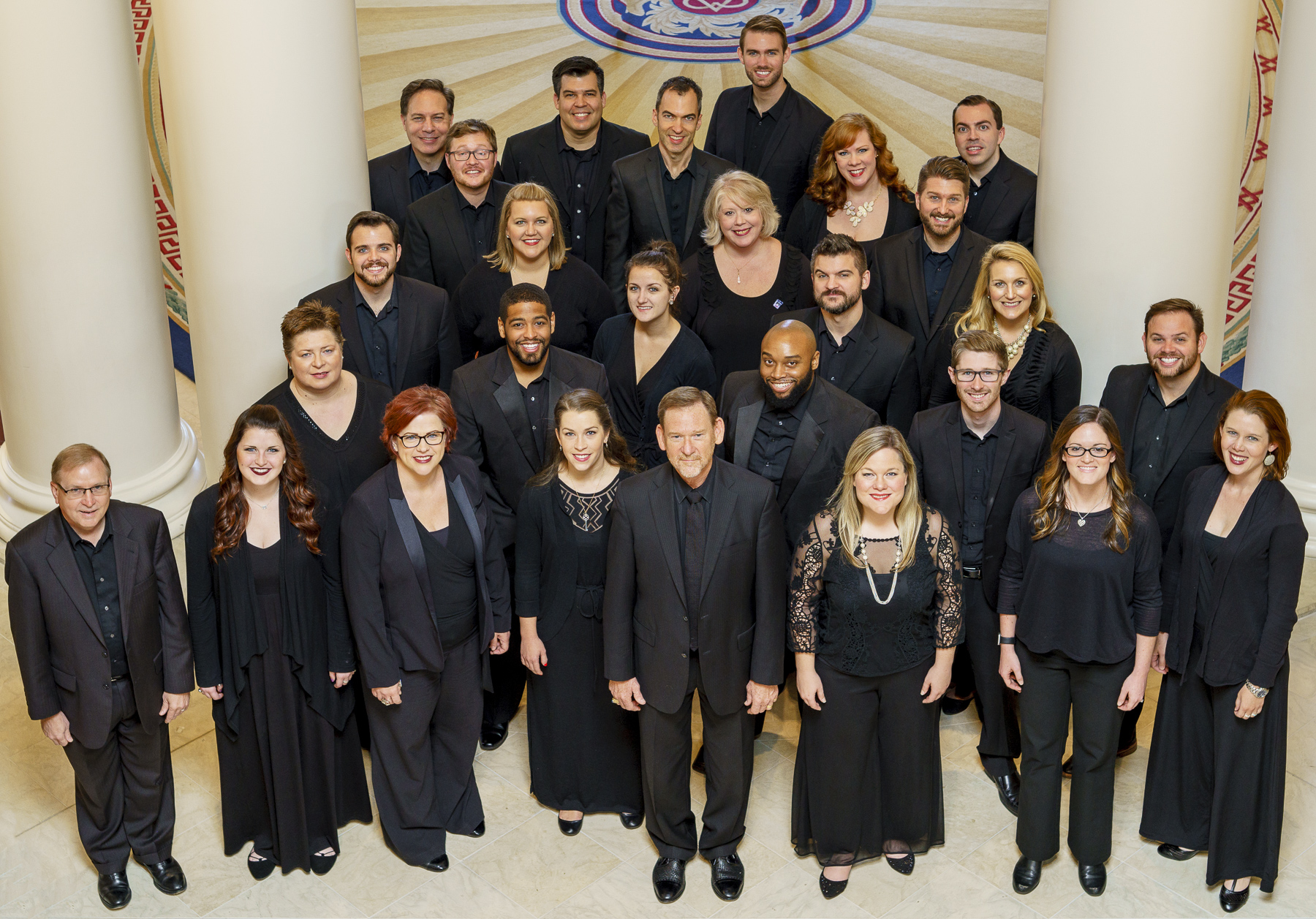 Coro Vocati
Coro Vocati is a professional chamber chorus based in Atlanta, Georgia, performing in its ninth season. The founding artistic director and conductor of the ensemble is Dr. John Dickson. Coro Vocati performs concerts throughout the metro Atlanta area featuring a wide variety of music and styles. Singers in the choir come from a rich background of experience as university professors, public school teachers, church musicians, administrators, and even an attorney. Coro Vocati is called to create music at the highest level of choral artistry and serves as a master class for singers and an inspiration for audiences.
John Dickson is the founding musical director of Coro Vocati, one of Atlanta's most accomplished professional chamber choirs.  He holds the Galante Chair for Choral Music at Louisiana State University's School of Music. Celebrating his 40th year as a collegiate academician, as Director of Choral Studies he conducts the internationally acclaimed A Cappella Choir and supervises the masters and doctoral programs in choral conducting. He and his choirs have been featured at numerous ACDA, TMEA, NCCO, and ABCD conventions for more than 30 years.  He is a Visiting Fellow of Wolfson College, Cambridge, and is the Founding Director of the C. S. Lewis Oxbridge Choral Institute, a professional chorus serving symposiums in Oxford and Cambridge.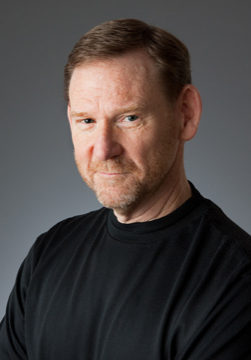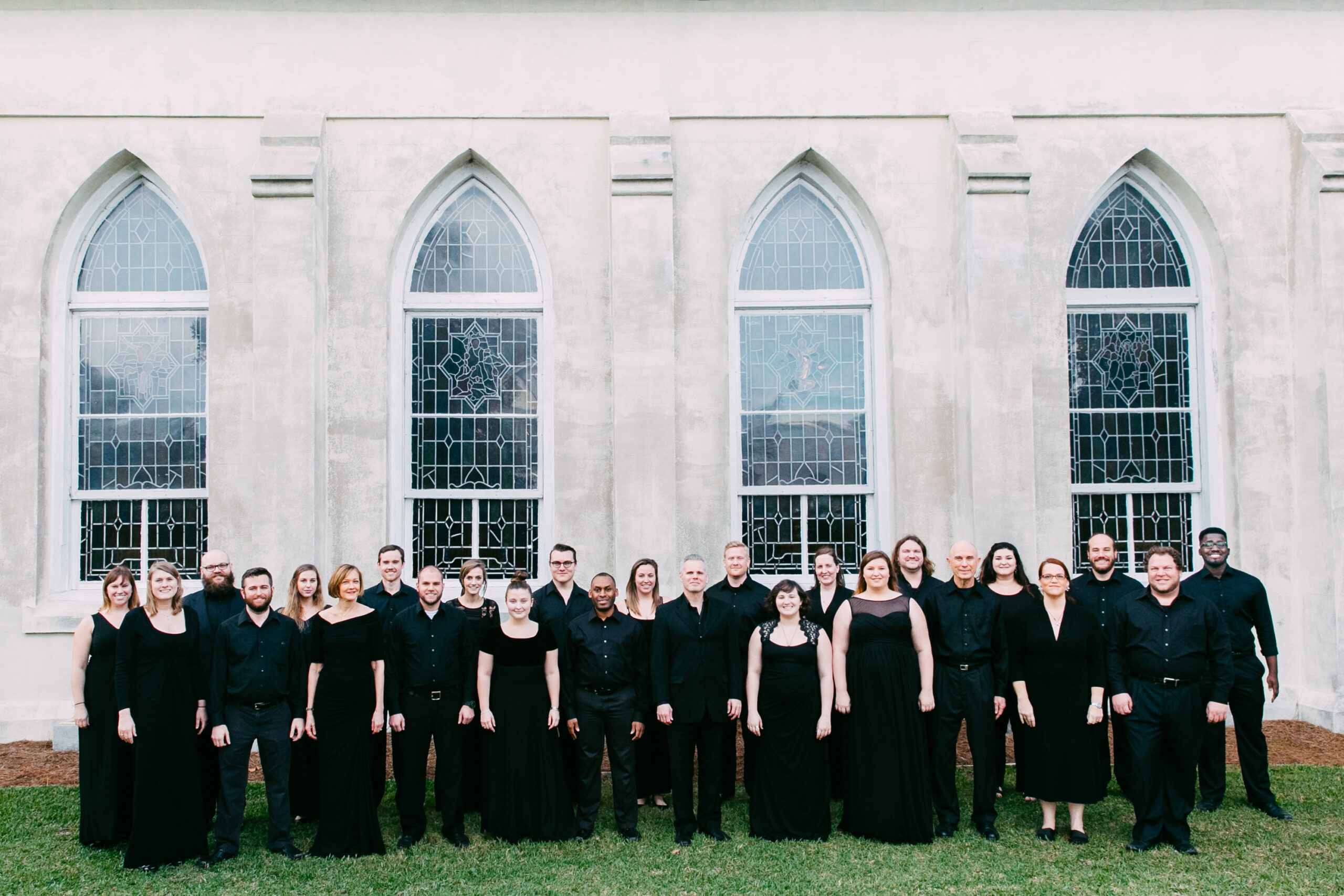 Taylor Festival Choir
The Taylor Festival Choir (TFC) is a semi-professional chamber choir based in Charleston, SC whose roster is drawn from across the United States. Founded and conducted by Robert Taylor, TFC is inspired by the life of Bob Taylor, the conductor's late father and a noted choral musician and pedagogue. Established in 2001, TFC has toured and been heard in prestigious venues and festivals throughout the U.S., Ireland and the U.K., and has garnered a reputation of excellence among critics and choral specialists alike. Performing a diverse repertoire ranging from the medieval to the present, TFC has recorded with Delos Recordings, MSR Classics and Centaur Records, and serves as the professional-choir-in-residence at the College of Charleston.
Dr. Robert Taylor is the Founding Director of the Taylor Festival Choir, the Director of Choral Activities at the College of Charleston, and the Director of the Charleston Symphony Orchestra Chorus. Dr. Taylor's choirs have performed throughout the United States and Europe, and have been featured in numerous conferences and invited concerts, including multiple performances at ACDA, NCCO and AGO conferences. Taylor has recorded multiple acclaimed compact discs, and has served as a clinician and guest conductor throughout the United States and Ireland. He has conducted over 50 major choral/orchestral works, and prepares choirs for the Charleston Symphony Orchestra and Spoleto Festival USA. Taylor is the recipient of the Piccolo Spoleto Lifetime Achievement Award.