Join us in Mobile for these highlights and more!
René Clausen and The Concordia Choir

This widely acclaimed 73‐voice choir from Concordia College performs on their final tour with retiring conductor Dr. René Clausen, capping his illustrious 34‐year career.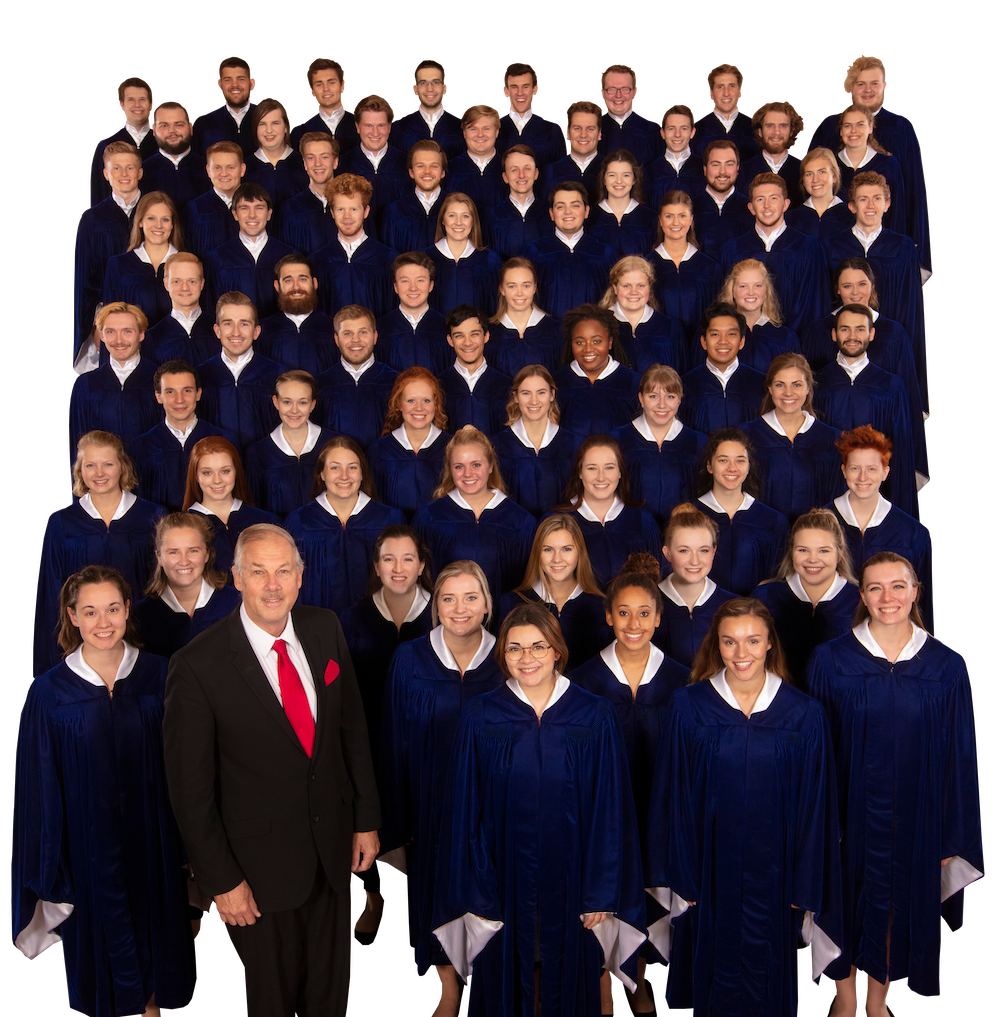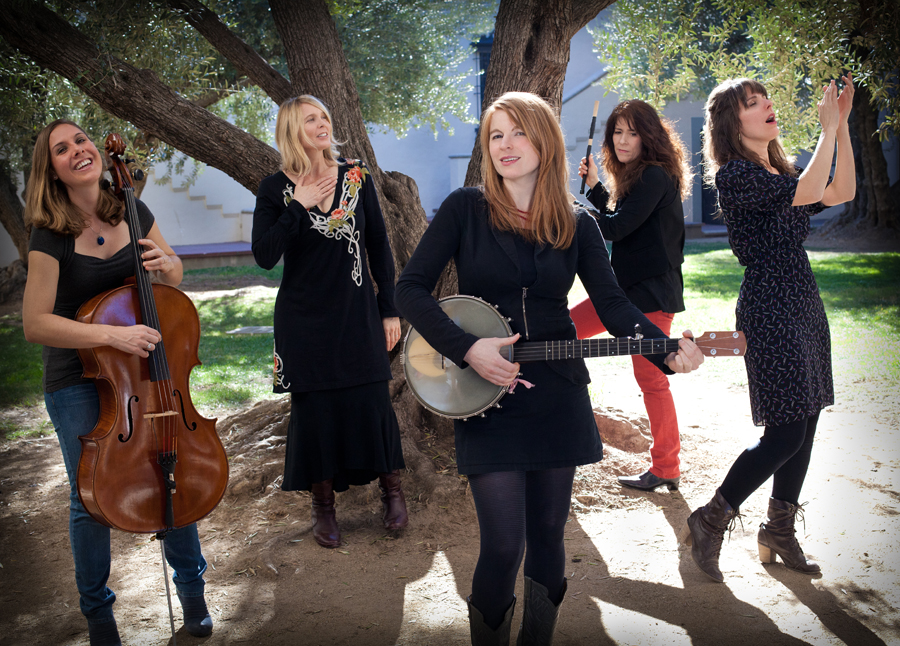 Moira Smiley & VOCO

VOCO – a visionary blend of voices who redefining harmony singing with the power & physicality of folksong – and led by composer Moira Smiley will perform and lead a group singing event.
Cantaré

A celebration of choral music of South and Central America presented by choirs from throughout the region coordinated by Dr. José Rivera.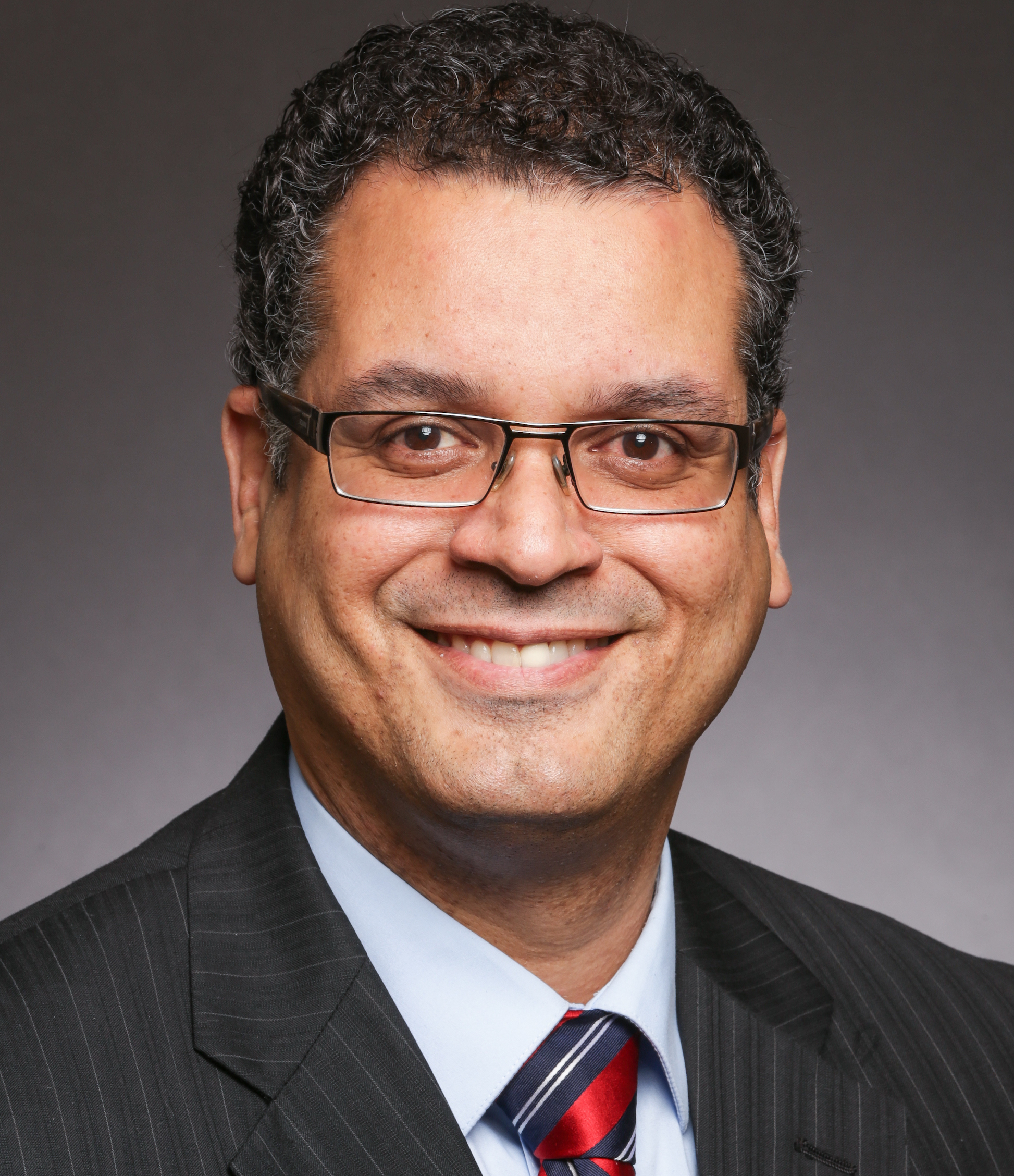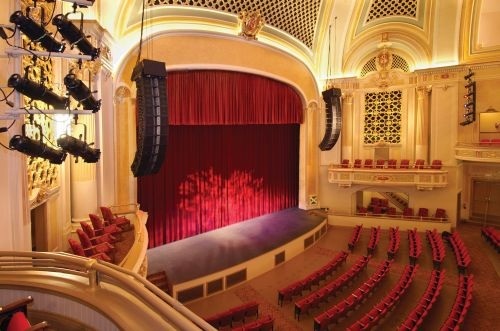 Children's Festival Choir

A festival choir consisting of children's choirs from ACDA's Southern Region combine to perform works by regional composers including Rosephanye Powell, Sherry Blevins, and J. Reese Norris.

Brahms Ein deutsches Requiem

Featuring the Mobile Symphony Orchestra and a festival chorus comprised of collegiate and community choirs from ACDA's southern region conducted by Craig Hella Johnson; the choir combines with the festival children's choir to perform Johnson's "Song of Gratitude."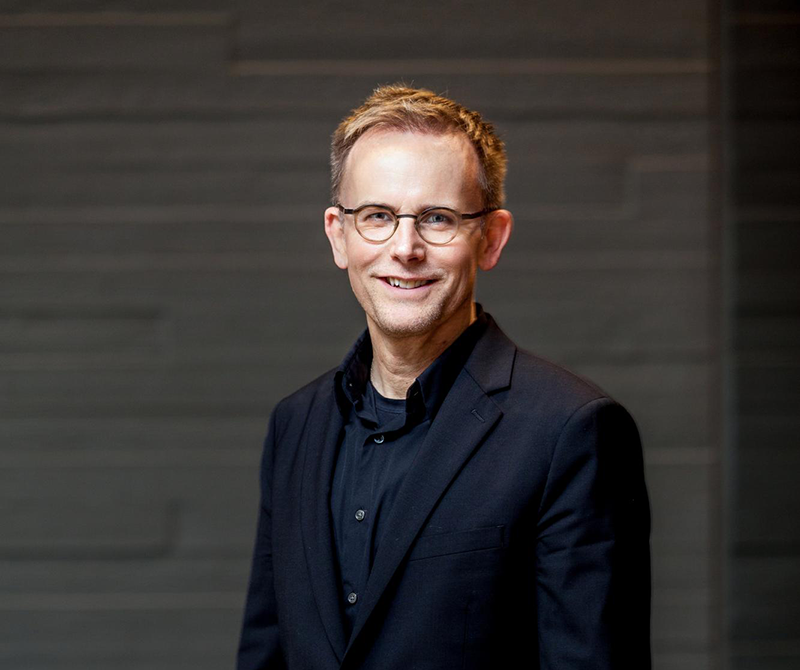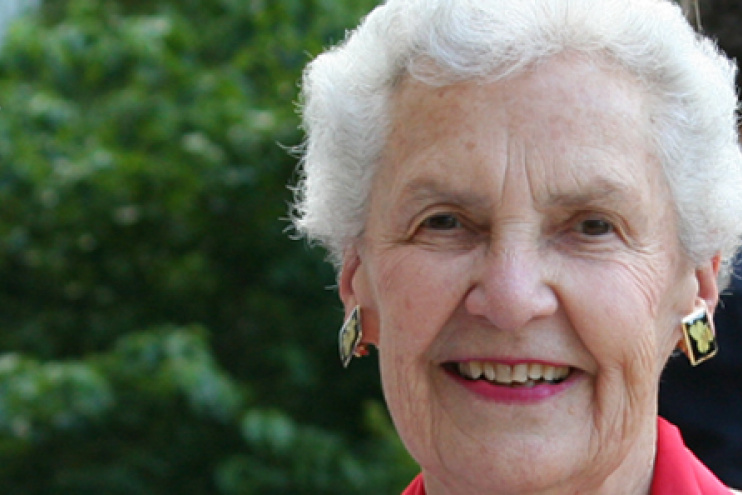 Alice Parker All‐Sing

For over forty years, Alice Parker has delighted groups throughout the U.S. and Canada utilizing folk melody and improvisation in leading "Sings." Her conference all-sing in Mobile will reinforce the power and meaning of community singing.
NATION

An a cappella band led by composers Timothy Takach and Jocelyn Hagan, NATION leads an innovative choral experience.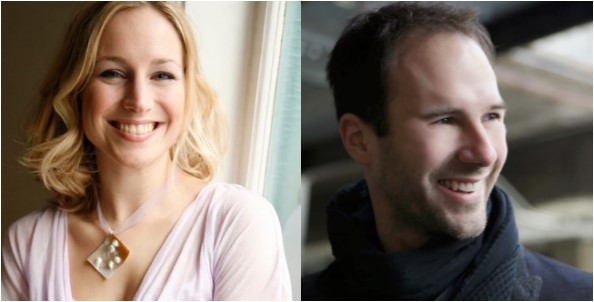 A Tribute to HBCU Choirs

A choir comprised of singers from Historically Black Colleges & Universities performs under the direction of Dr. D'Walla Simmons‐Burke (Winston‐Salem State Univ.) and Dr. J.A. Dungee (Claflin Univ.), including a new work by Dr. Mark Butler (Florida A&M Univ.).

Music in Worship Event

"All Creatures…Lift Up Your Voice" features a collaboration with composer Dan Forrest and numerous children's, worship, university, and community choirs from across the Southern Region under the direction of Dr. Andre Thomas.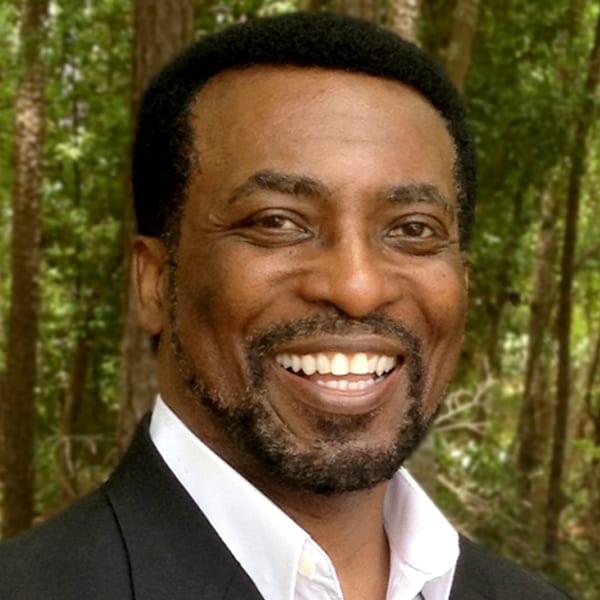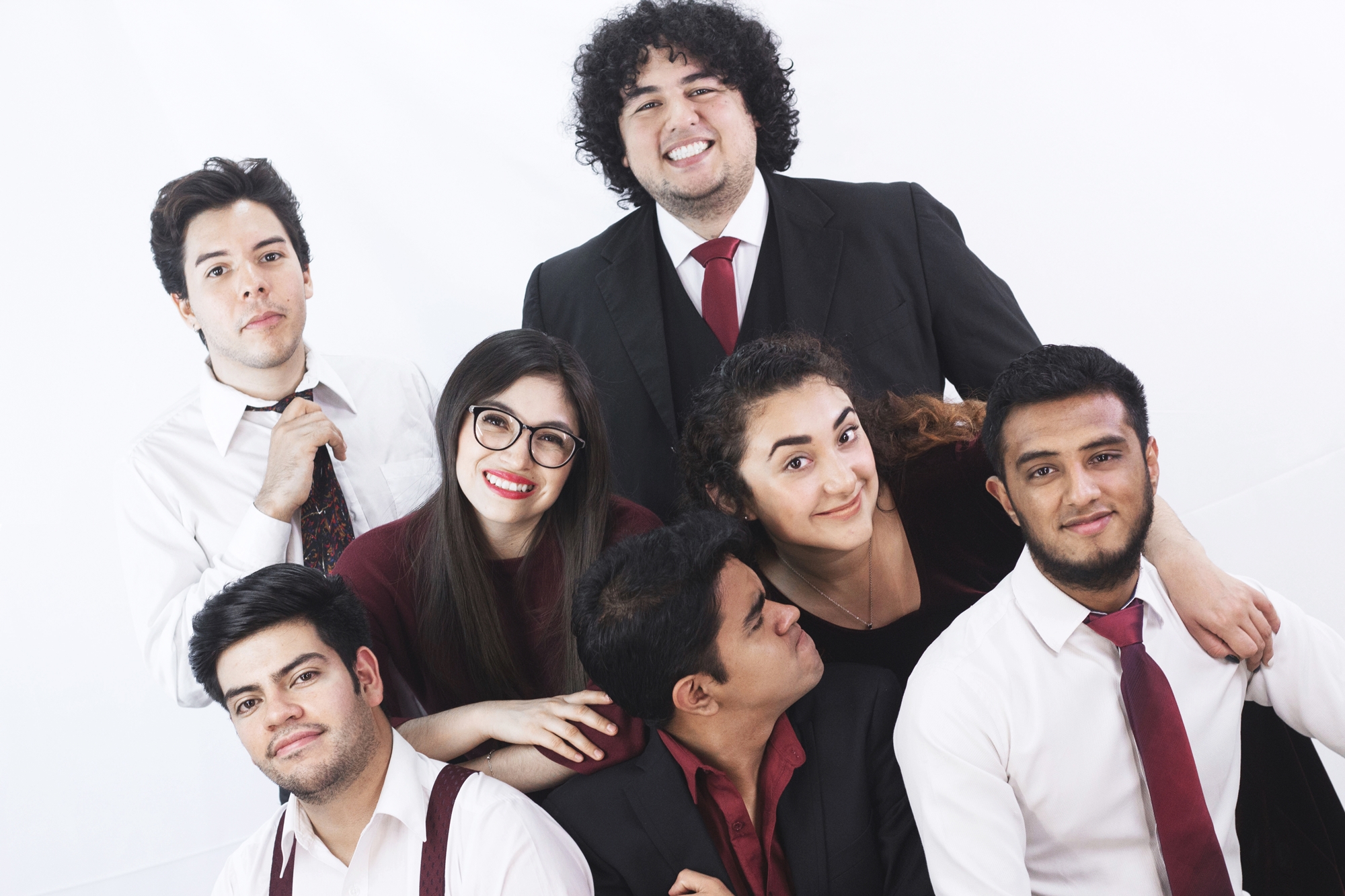 Performing Choirs

20 Performing Choirs were selected from 100+ auditions, from a variety of R&R areas and representing ten Southern Region states, Puerto Rico, and Mexico.
Interest Sessions
26 Interest Sessions were selected from 150+ proposals covering topics and specialties from all ACDA R&R areas.
Repertoire & Resource Sessions
18 Repertoire & Resource offerings which will include repertoire reading sessions in addition to exploring an R&R‐specific topic. Several reading sessions include a collegiate student conductor.

Masterclass
On‐site masterclasses for children's, junior high, senior high, and community choirs featuring local choirs from the area and led by expert choral clinicians and teachers.