2020 ACDA Southern Region Conference
"Come, come whoever you are." The 2020 Southern Regional ACDA Conference promises to be a fulfilling choral experience as we Lift Every Voice. "Ours is not a caravan of despair." For the past eighteen months, mindful planning has occurred to envision a conference that celebrates our global diversity. "Even if you have broken your vows a thousand times. It doesn't matter." Reconnect to the heart of music. Allow yourself an opportunity to be renewed. Consider how invigorating the 2020 Southern Conference can be when you fellowship with others. "Come, come yet again, come." Help us Lift Every Voice.
~Quoting Come, come whoever you are by Rumi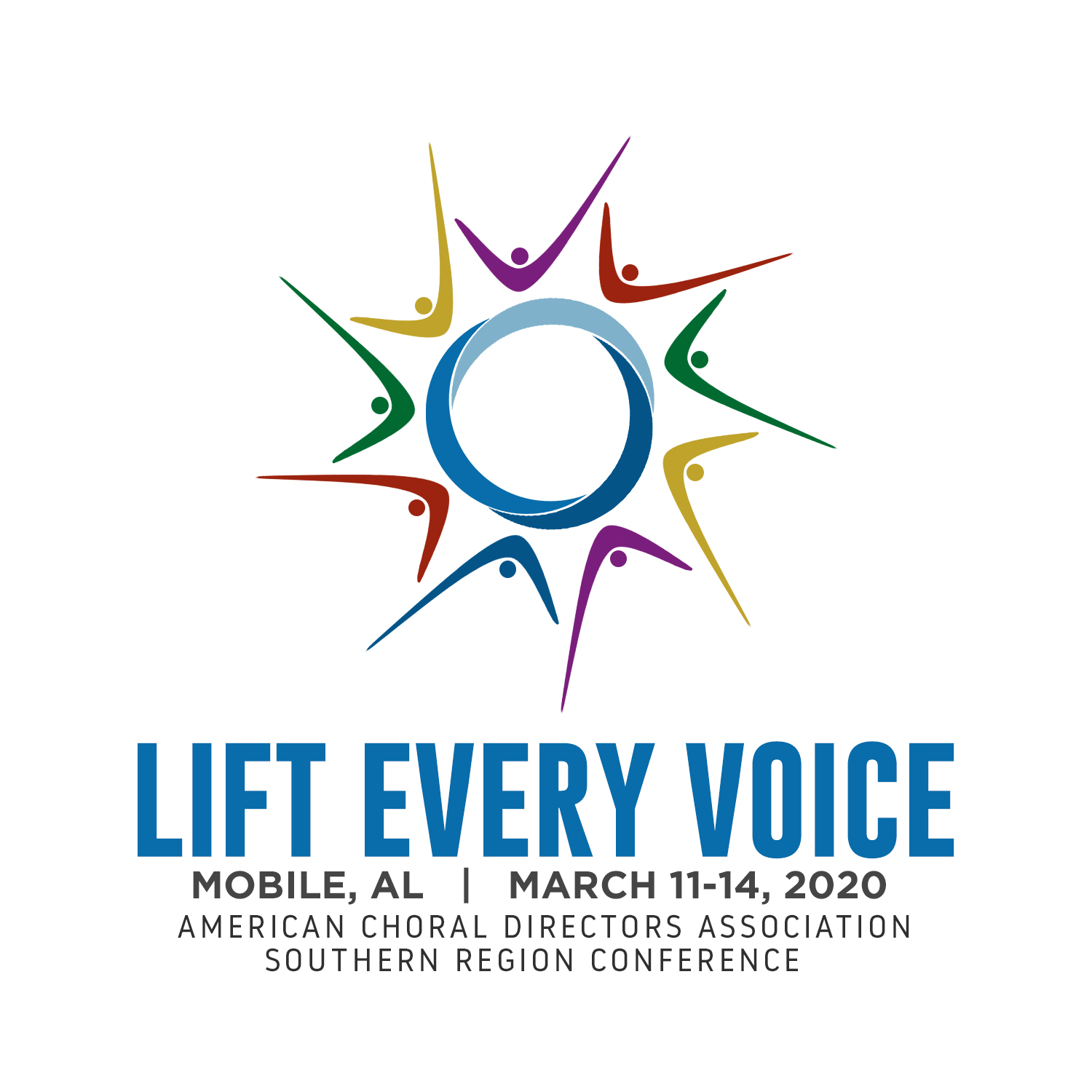 You will enjoy visiting Mobile, Alabama – host for Lift Every Voice! 2020 Southern Region Conference of the American Choral Directors Association – in March 2020. Warm temperatures, friendly hosts, knowledgeable local choral professionals, outstanding meeting and performance venues, and a thriving arts scene awaits you as we gather to celebrate the choral art. This port city on the gulf will be a wonderful place to gather, learn, and experience some of the very best of our region's offerings.
Registration & Hotel Information
2020 Mobile Conference Preview
Preliminary 2020 Conference Schedule