Student Conducting Masterclass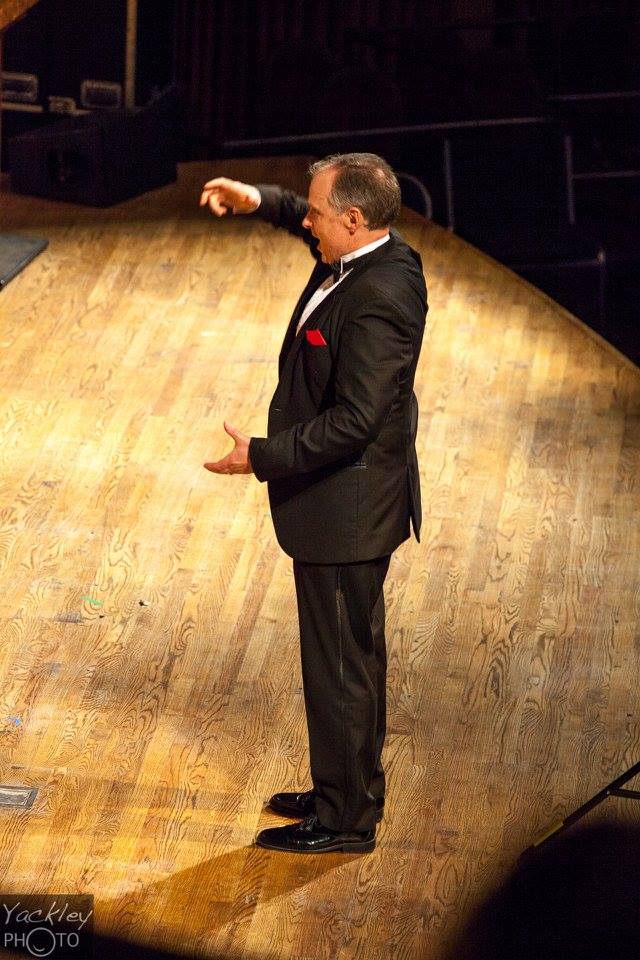 ACDA student members (both undergraduate and graduate) are invited to submit applications for the ACDA Southern Region Conference Student Conducting Masterclass to be held in Mobile, Alabama on March 11-14, 2020.
The Masterclass will be on Wednesday, March 11, 2020 from 2:30pm – 5:30pm. ACDA Southern Region is happy to announce Dr. André Thomas and Dr. Judy Bowers will serve as the clinicians for the masterclass. 
Selection Criteria
The selection committee will be guided in their acceptance process by the following criteria: 
Musical gesture
Style and articulation
Interpretation
Overall effectiveness
Application Requirements
Student applicants must submit a front-facing video link (video cannot exceed ten minutes).  Please ensure student name or institution does not appear in the link site or page (youtube, vimeo…etc). The title of the video can be the composition name and composer. 
The work can be SATB, SSA, or TTB. This is not a rehearsal format, rather conducting of the full piece. The video should not identify the student, institution, or major professor in any way (background or apparel). For any questions regarding the masterclass or application process, please contact Stacie Rossow, College and University R&R Chair, Southern Region (srossow@fau.edu). 
The students selected to participate in the masterclass will also introduce a selection in one of the R&R Reading sessions later in the conference. The masterclass will assist them in preparing the piece they will present.
Application Due Date: October 11, 2019